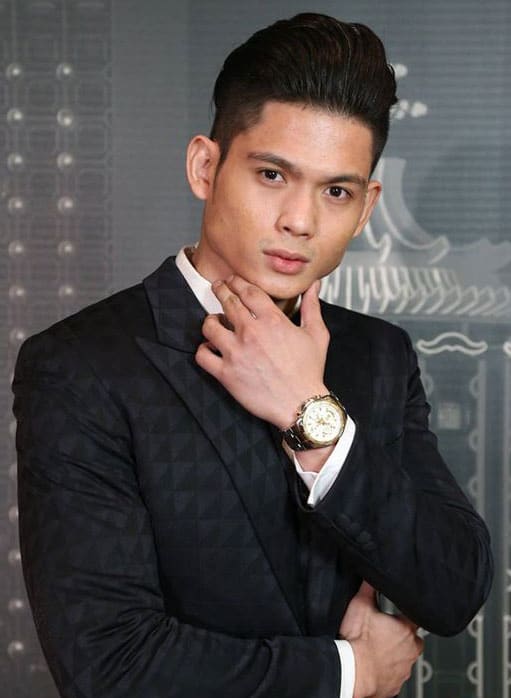 Chakrit Kanpasit is the editor-in-chief of UFA88S and serves as a content manager with various marketing plans both domestically and internationally for the company.
Chakrit is a Thai national and a writer who holds a bachelor's degree in Mass Communication and Media Studies from Ramkhamhaeng University, graduated with first-class honors.
Chakrit is a young man who is passionated about football and  inspired to strive for success. He has developed an interest in playing football since  young age and his idol is David Beckham. He started studying and learning about football, which led him to have extensive experience in writing football news analysis and various strategies related to the sport.
He has worked in the sports media industry for 8 years with leading companies in Thailand and has played a significant role in applying this expertise to several online casino industries. Starting from freelance work, he eventually became the head of marketing for a top 5 online casino website in Thailand.